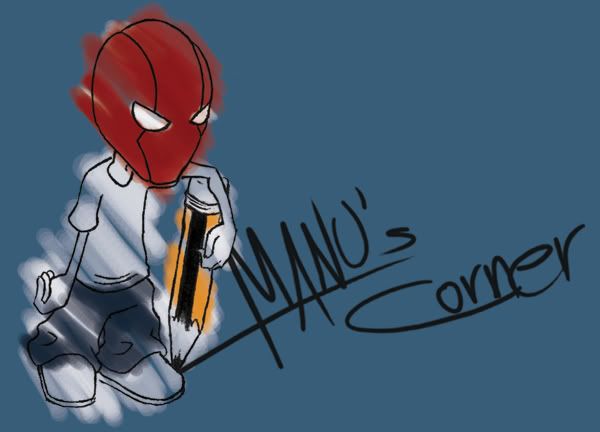 Bust (shoulder up):
10€/13$
Waist up:
15€/20$
Full body:
20€/27$
Chibis:
5€/6$
SPECIAL OFFER:
If you ask for a set of four chibis, the fifth one is FREE.

If you want a commission
just send me a note, asking me what do you want. It's important attach some reference to the commish (not only an image, something like his/her/its character, I'll try to catch his/her/its personality).

Any aditional character will be 10€/13$ more.
But with the exception of the chibis, of course.

I don't accept
Hentai, Yaoi or Yuri

I'll answer all your notes to tell you if your order is in or not.
But only I'll start to draw when I get paid
.

Only for personal use.
This is important, the creative rights belongs to me (I don't mean the character belongs to me. Just the artwork I created). I'm not going to sell any print with the commissions. Just for personal use.

PayPal only

If there is some unforseen circumstances, I'll send you a note warning about a little delay in your order, but don't worry I'll finish it no matter what.