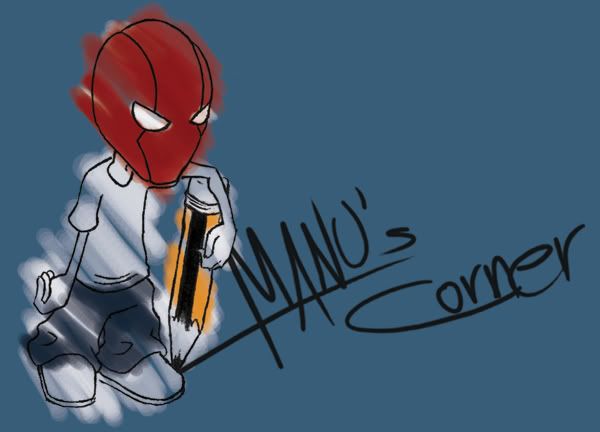 Commissions INFO:


Commissions INFOBust (shoulder up): 10€


Waist up: 15€


Full body: 20€


Chibis: 5€
SPECIAL OFFER: If you ask for a set of four chibis, the fifth one is FREE.


If you want a commission just send me a note, asking me what do you want. It's important attach some reference to the commish (not only an image, something like his/her/its character, I'll try to catch his/her/its personality).


Any aditional character will be 7€ more. But with the exception of the chibis, of course.


I don't accept Hentai, Yaoi or Yuri


I'll answer all your notes to tell you if your order is in or not. But only I'll start to draw when I get paid.


Only for personal use. This is important, t
My facebook fan page:
[link]
My twitter account:
[link]

I thought about what to say in this journal, but not what tittle to put on. In the end I wrote something random.

Anyway, I've already finished (for now) all my comic pages, so I'm back to make more drawings to upload here (some of them with the idea in mind of doing posters).
For the time being, I'll continue to upload some of the ES21 drawings I made until now (I plan to do more, as I said, all the cast from this manga).
As for drawings, I can tell you that I'm working now in a One Piece poster, but it's not the only thing I have in mind to do.

Next week I'll be attending FicZone in Granada, but I plan to write about where it'll be our booth when the time comes.